THE BEST
Delivery Management Software
If you have a laboratory and want to automate material deliveries, you are in the right place. GesLaDen will help you control your distributors, organize your deliveries or collections and, above all,you will save time and phone calls.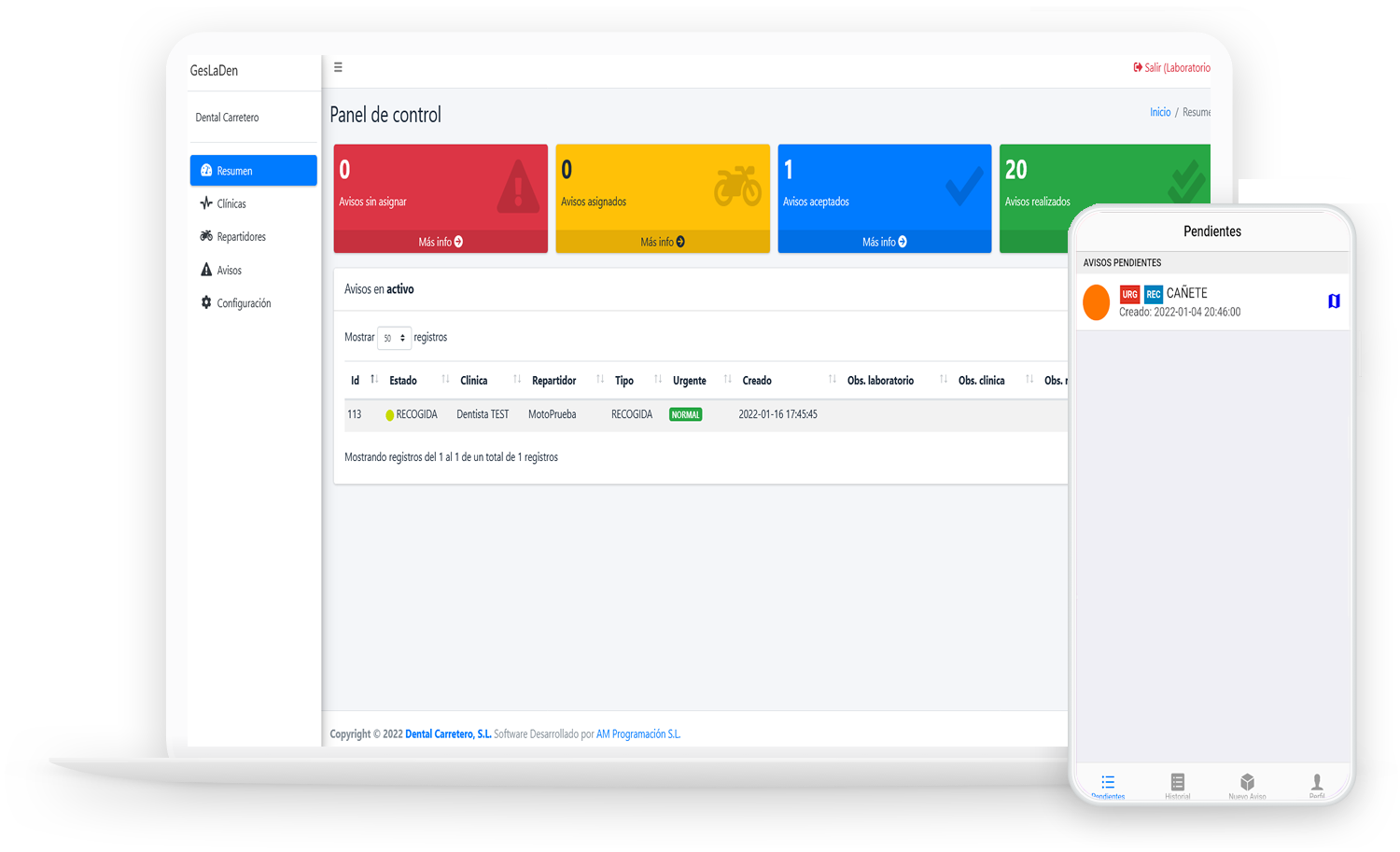 Try it 30 days for free
Sign up and try 30 days free without limitation and without commitment. Enjoy all three apps and our web software.
How it works?
Simply generate a notice from the App or the Web, and assign it to a delivery person.
You will be able to track the delivery man on the map and know when he has been delivered.
Configure the clinic schedule and save time and unnecessary calls.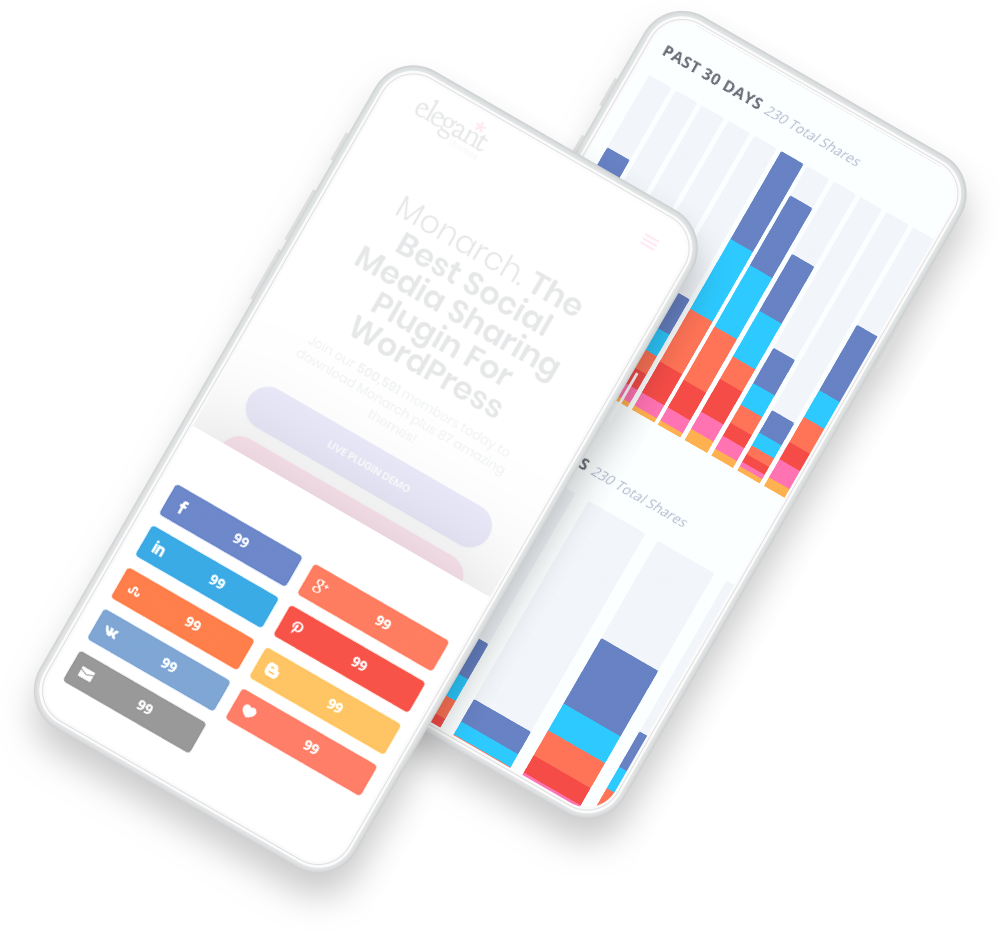 A dynamic and intuitive App
Each user will have their own app: laboratory, clinics and delivery men. Through real-time notifications you will know exactly what status the notice is in: assigned, accepted or carried out. It's that simple!
Web interface + App
TAKE IT WITH YOU
Web and Mobile App for Clinics and Laboratories
30 days free trial
No obligation, cancel whenever you want
Technical support and personalized advice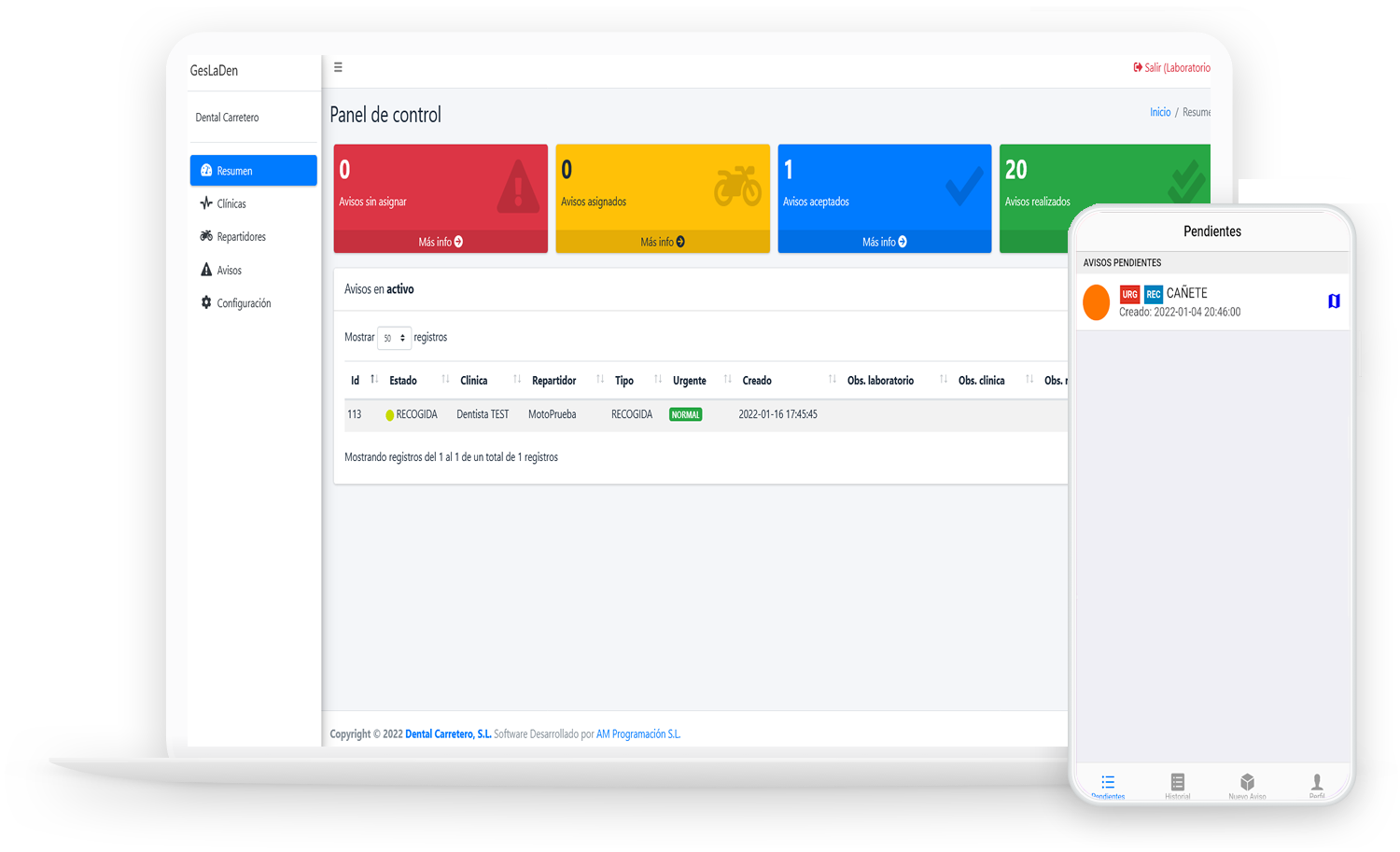 GesLaDen has allowed us to automate and digitize many processes in laboratories and save time in managing deliveries.
Clinics just press a button to request a pickup. They are delighted.

In my laboratory I receive an incessant amount of phone calls requesting deliveries and collections.
Since I have been using GesLaDen, I have managed to reduce calls by 70% and I also have exact control of my delivery people.

Time is the new gold of the 21st century, and GesLaDen automates many processes that save a lot of time and effort on paper and calls.